Custom Pet Christmas Ornament
Regular price
$59.99
Sale price
$34.99
FREE 1-5 DAY SHIPPING!
Proofs Sent Within 24-48 Hours For Approval
---
ONE OF A KIND CUSTOM PET CHRISTMAS ORNAMENT FEATURING YOUR PET.

Your pets are part of the family and hold a special place in your heart. Whether it's being greeted in the morning with wet, slobbery kisses or coming home and seeing the trash knocked over and last nights dinner all over the floor. Those sweet innocent eyes get ya every time. Isn't it about time they had their own custom ornament to join the family Christmas tree?
A Few Easy Steps Is All It Takes
---
1) Upload photos of your perfect pet (dog, cat, bird, horse, lizard, we do them all!) from Facebook, Instagram, or from your phone or desktop. Need help choosing? Our online chat reps are ready and waiting!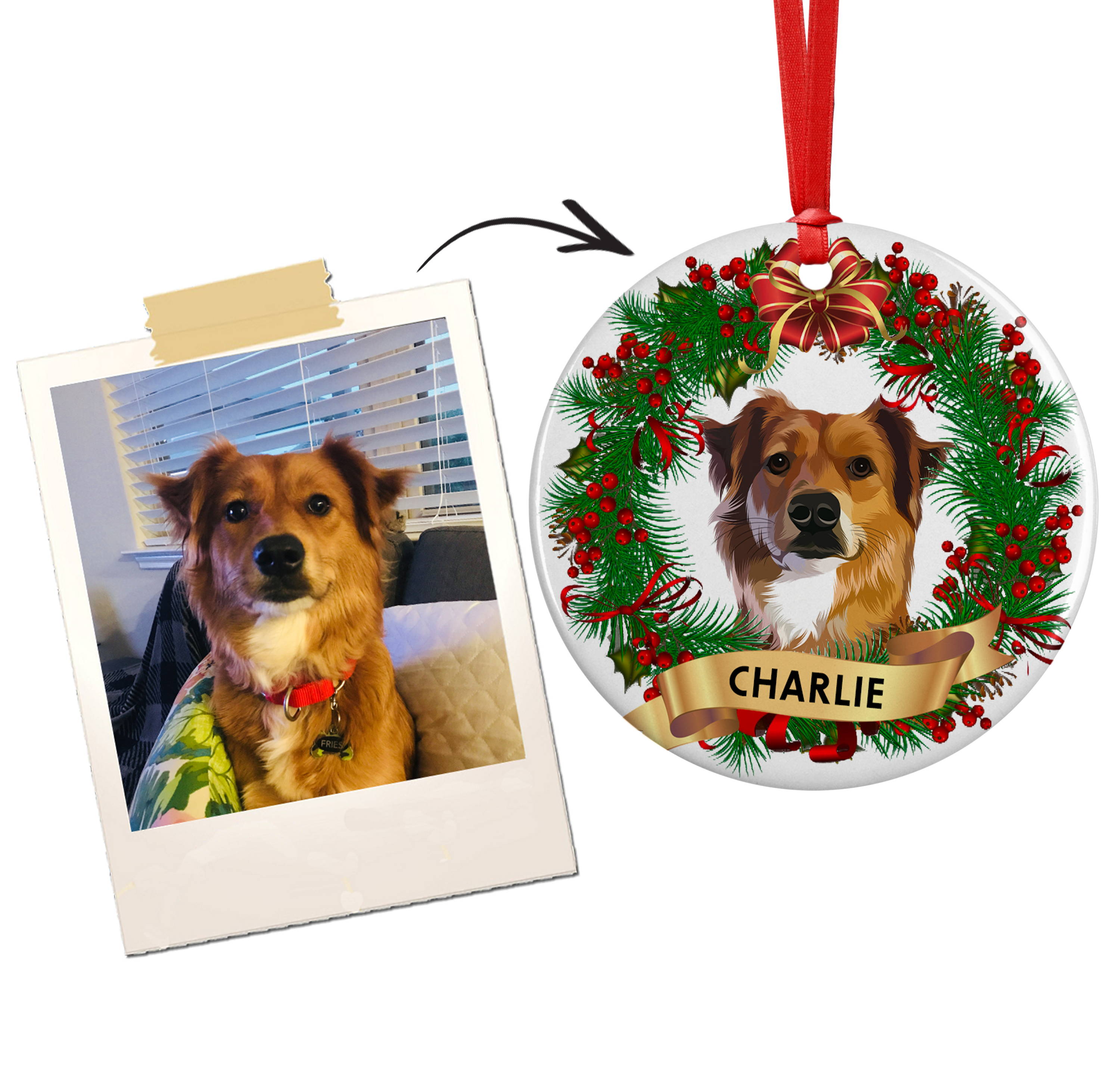 ---
2) Personalize your portrait by adding your pet's name if you'd like!
3) Illustration Begins! The hard work is done! Now you can sit back and wait for our talented illustrators to finish your perfect pet!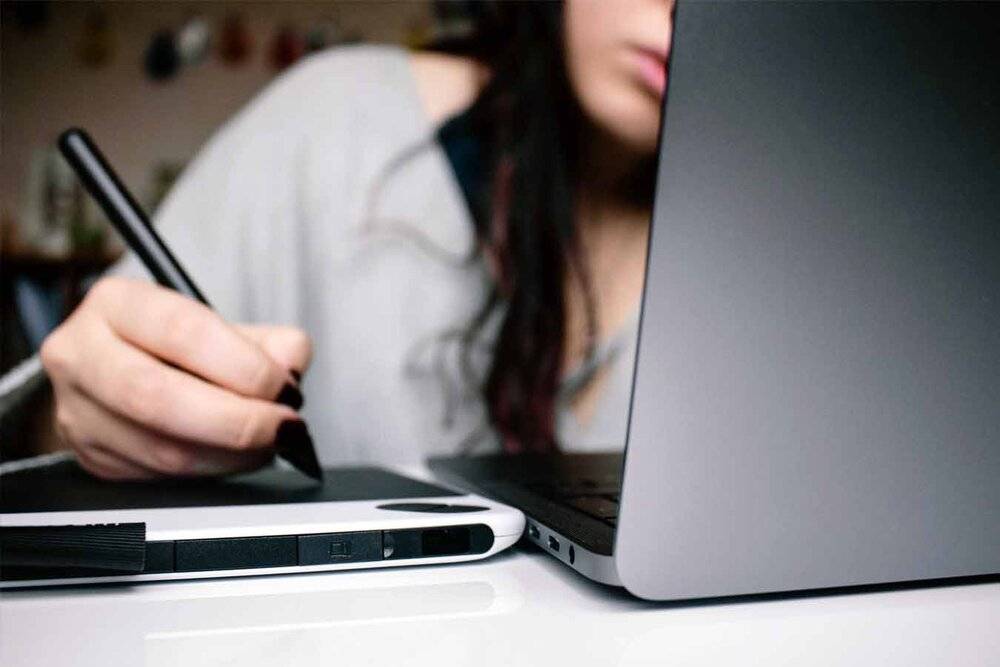 ---
4) Receive and Approve Your Proof! Being the only company that offers proofs of our products is definitely an advantage! It allows you to review and request changes if needed before your final product is created!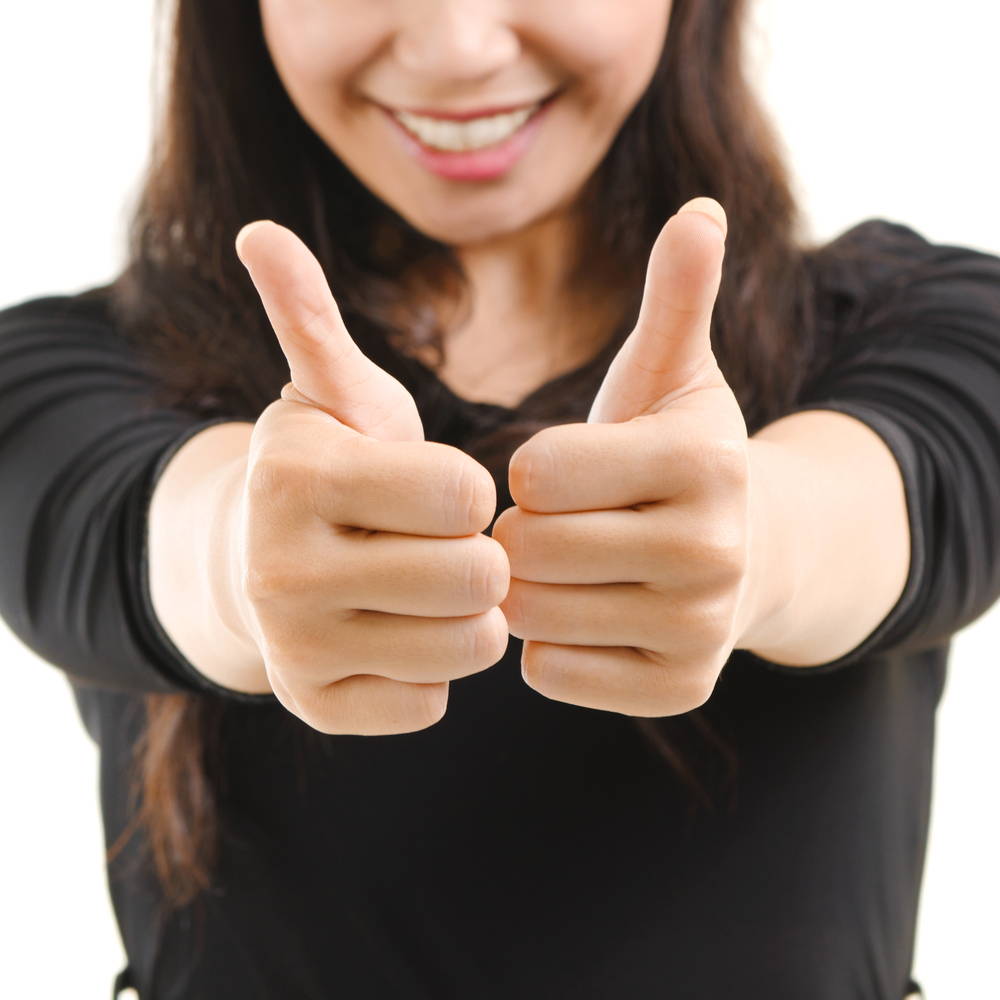 ---
5) Receive your ornamanet within 3-5 days after your proof is approved!
---
Close up, head on showing neck. This helps ensure our illustrators can see all parts of your pet.
Avoid blurry, overhead photos.
Natural lighting, well lit. Photo should have limited to no filtering to ensure the coloring is correct.
If you have any questions feel free to reach out to our online chat representatives for help!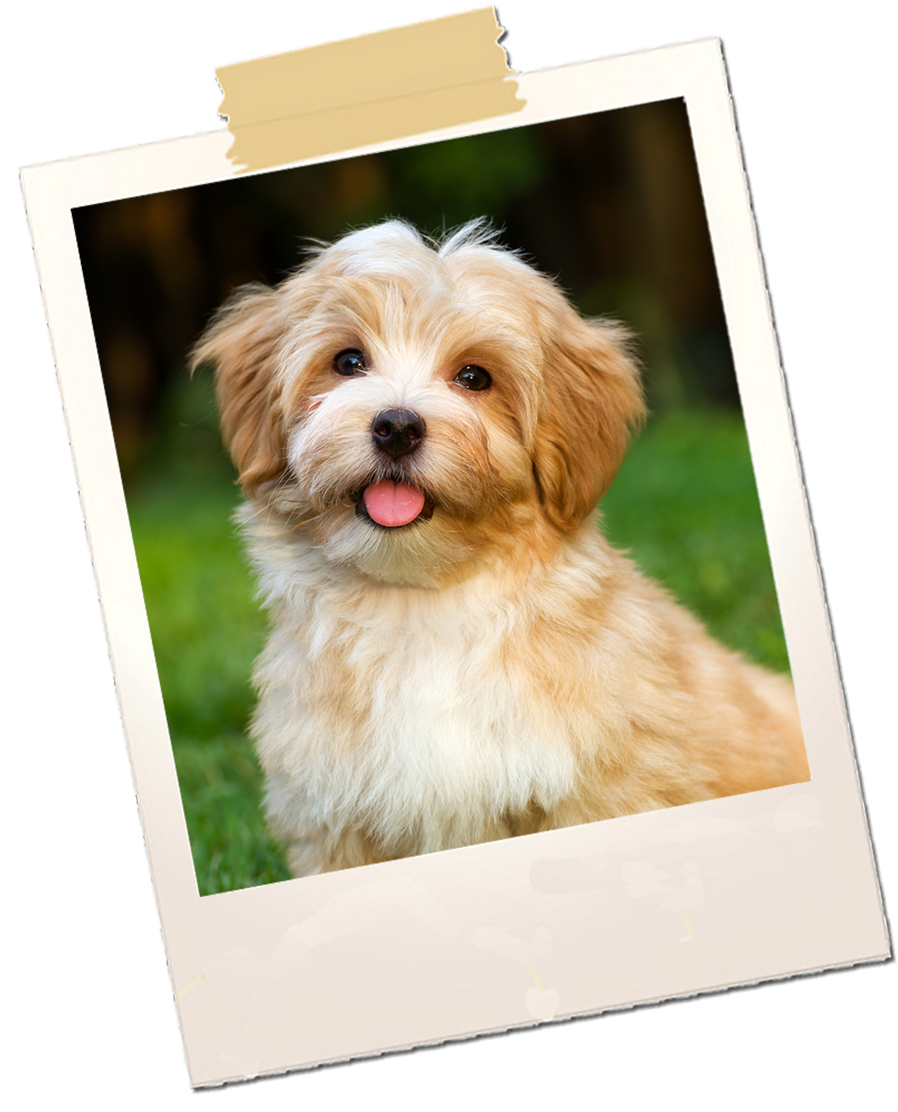 ---
---
Proofs are delivered within 24-48 hours after purchase for your approval.
Once your proof is approved, creation takes between 1 and 3 days.
USA: 2-3 days transit time.
UK, CA, Aus, Europe: 3-7 days transit time.
Everywhere Else: 5-14 days transit time.
Kindred Splendor is one of the leading brands in personalized pet portraits. With over 15,000 pet portraits designed, printed and shipped around the globe, you're in good hands (or paws...)
• Close to 3,000 5-star reviews from pet lovers just like you!
• Preview & approve your custom pet artwork before we create your product.
• Revisions - request changes to be made after receiving your proof!
• Incredible reaction videos on social media - the perfect gift for a pet owner!
• Amazingly high quality artwork - every portrait is carefully designed by hand.
• All orders are shipping fully tracked and recorded in protective packaging.
Still not sure? reach out to us through our online chat and let us answer your questions.